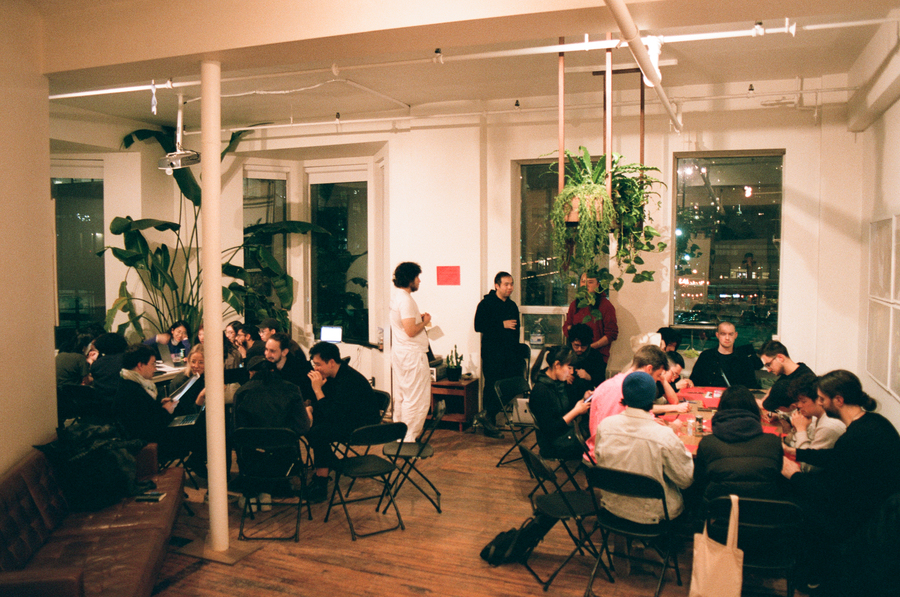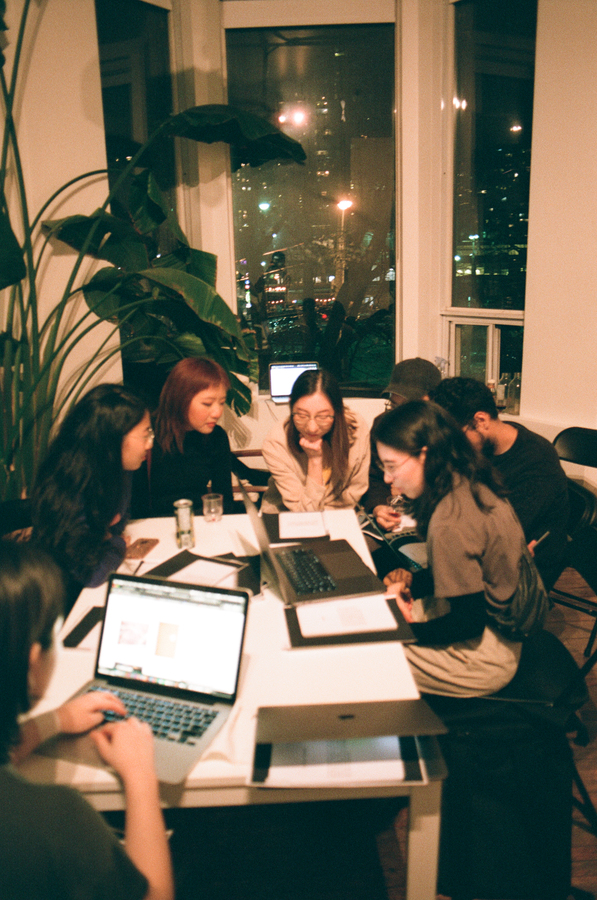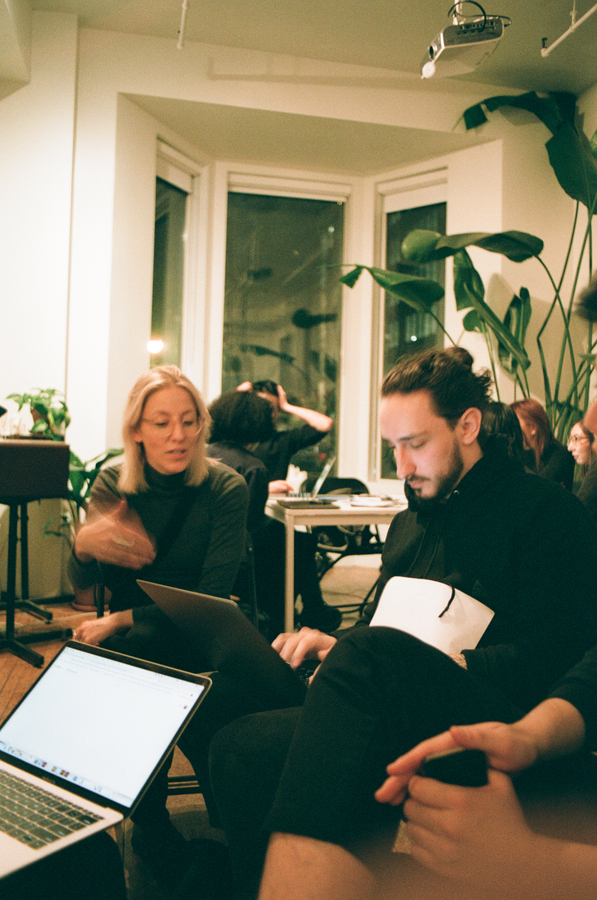 Issue No. 3—Are.na Fictions is an experiment in collaborative storytelling.
This issue began with a one-hour workshop around the visual organization platform, Are.na in February 2020. Participants were presented with 3 short fictions by the author,
Lydia Davis
, and asked to build 3 corresponding Are.na channels in which they would
reinterpret and reimagine
the narratives using images found on the Web. An exercise in visual co-authorship, this issue asks
how the Internet is performed
differently when a group of people uses it together in a shared physical space. These visual fictions were eventually transformed into
riso-print pocketbooks
and later
sent by mail
to all those who participated in the workshop.
See the fictions as they appear on Are.na—Safe Love, Problem, & In a House Besieged.